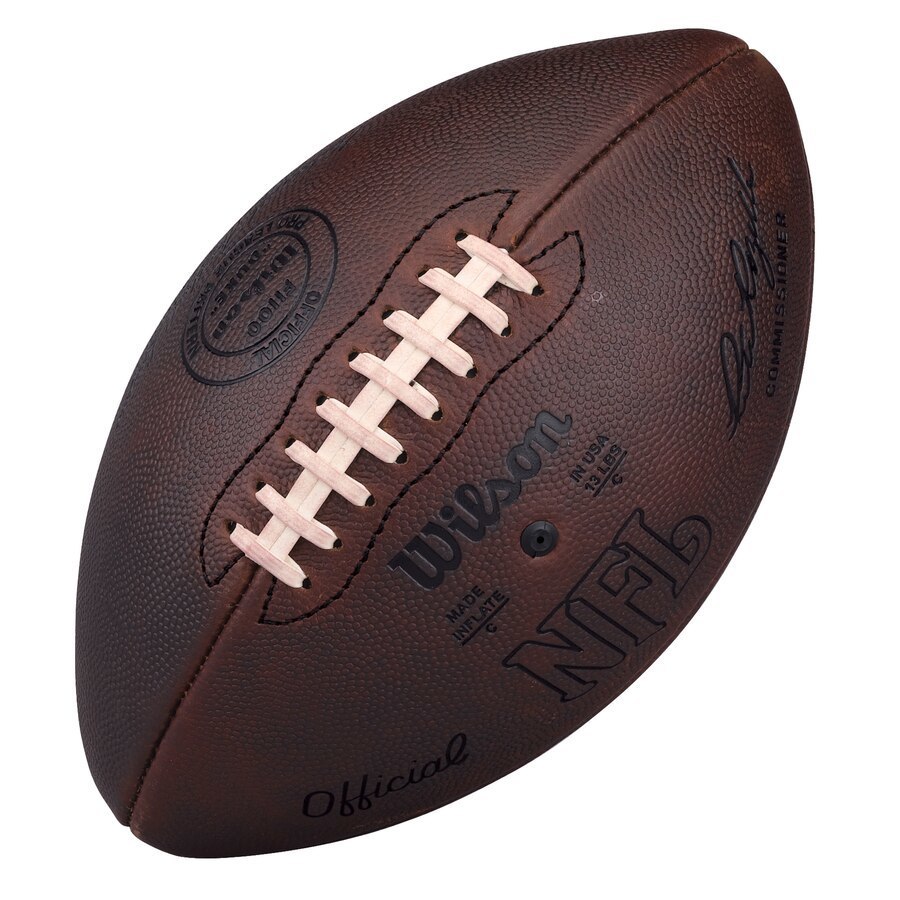 RSU 56 has decided to disband the varsity football team for the remainder of the 2019 season. This decision came after the athletic director, superintendent of schools and board ch...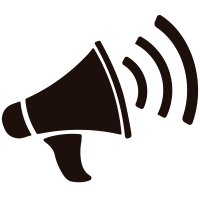 September 16 - 20 Monday Tuesday RSU 56 Third Round 2019-2020 School Budget Vote Wednesday Late Arrival Wednesday Thursday Friday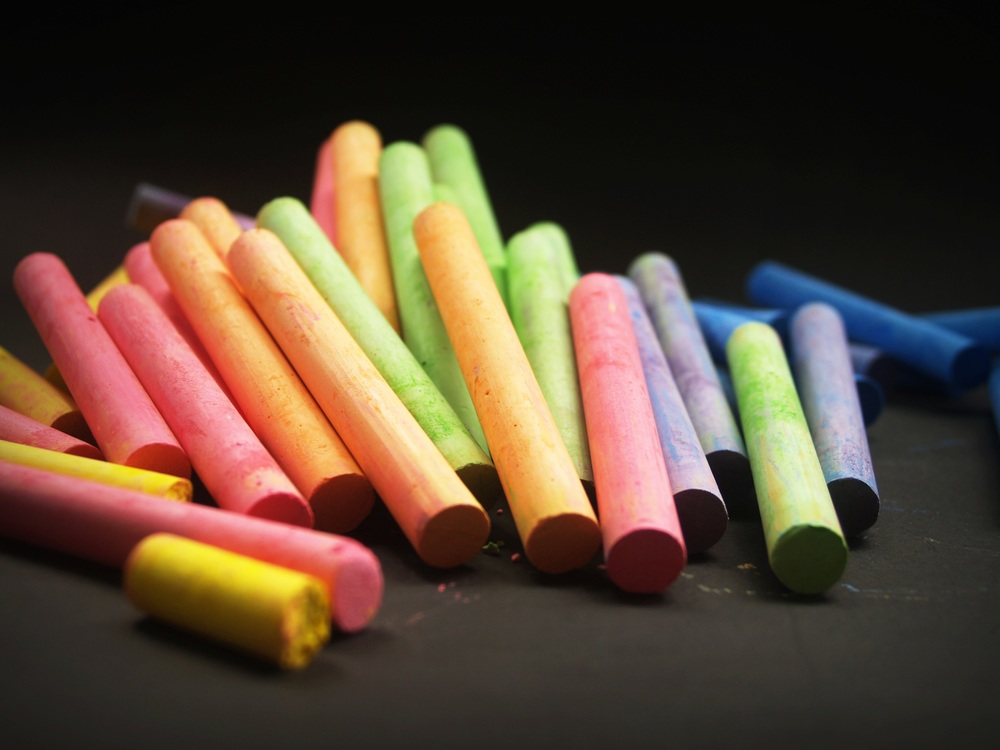 RSU 56 is a public school district located in Oxford County, Maine. There are approximately 791 students from PRE-SCHOOL – 12th grade. RSU 56 includes 3 schools and covers the town...