News
Dirigo High School Students are spending today in a school assembly talking about the school culture and what they want the school to be. This activity will help craft a code of conduct for the...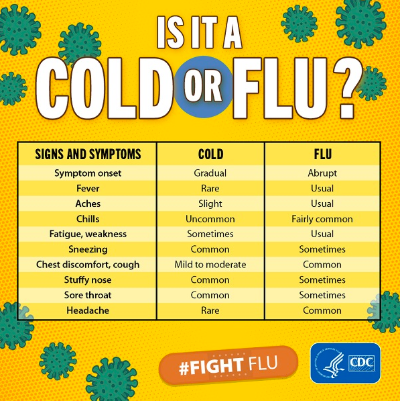 The peak of the cold and flu season is upon us. To prevent widespread illness in our schools, we recommend that your child stay home from school if experiencing the following symptoms. · ...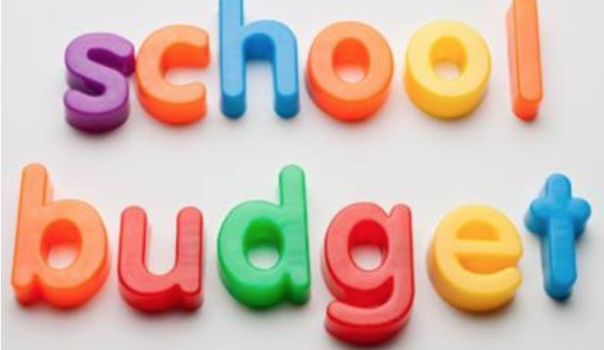 2019 - 2020 RSU 56 School Budget VoteJanuary 7, 2020Canton Town Office: 12PM - 7PMCarthage Town Office: 12PM - 7PMDixfield Town Office: 12PM - 6PMPeru Town Office: 12PM - 7PM
SEE ALL NEWS
LIVE FEED

RSU56 Updates
about 2 hours ago
Great news! Dirigo's request to the MPA for a waiver of our 2-year football suspension has been granted. Dirigo will be able to p ...

RSU56 Updates
7 days ago
Good Morning. There will be no school in RSU 56 today, January 16th, due to the incoming snow storm. Stay safe and have a great day ...

RSU56 Updates
about 1 month ago
This morning RSU56 held an appreciation breakfast for the Buildings, Grounds and Transportation staff to thank them for all that th ...
view image
SEE ALL posts